Amazing place to train and learn martial arts and self defence. Currently taking classes in Muay Thai and Brazilian Jiu-jitsu. The head coach Rad and the veterans members are fantastic, they're always available to assist you whenever you need help on a technique. Family friendly and ego free environment. Highly recommended!
Amazing training and instruction! You get serious real self-defence instruction and it's a great workout. Rad the owner is really great to work with. I give it 5 stars!!!
Love the community - thanks Rad "I've been to a few gyms in HRM, but this one by far beats them all. It's the atmosphere here that stands out. Classes are serious but he knows how to make them enjoyable. Beginners elsewhere usually get ignored and left to figure things out on their own, but Rad actually puts the time into helping everyone at this gym. We all have to start somewhere and the beginning doesn't have to suck. Rad knows his stuff- try him out and see for yourself ."
"I've been training at the gym for 6 months now my journey started off by just wanting to learn kickboXing but it evolved to so much more. The first time I met Rad, my first impression was that this trainer was tough and knew what he was doing when it comes to martial arts. But as day passed and I came to know him more I found out that he was one of the most caring personal trainers I have ever met. He doesn't only push you towards the best but he also takes that extra step of knowing you as a friend. Rad is one of the most professional trainer you will ever come to know, he will help you work on your weakness when it comes to physical activities as well as be the friend you need when you're feeling down. Finding that trainer that really helps you become you're best is hard to find at days like these when everything is corporate and about money. At 374 MMA you will immediately feel like part of the family and to me that was one of the most important aspects when enrolling in a gym. To any person who is looking for that trainer that will go that extra distance, Rad is that person!"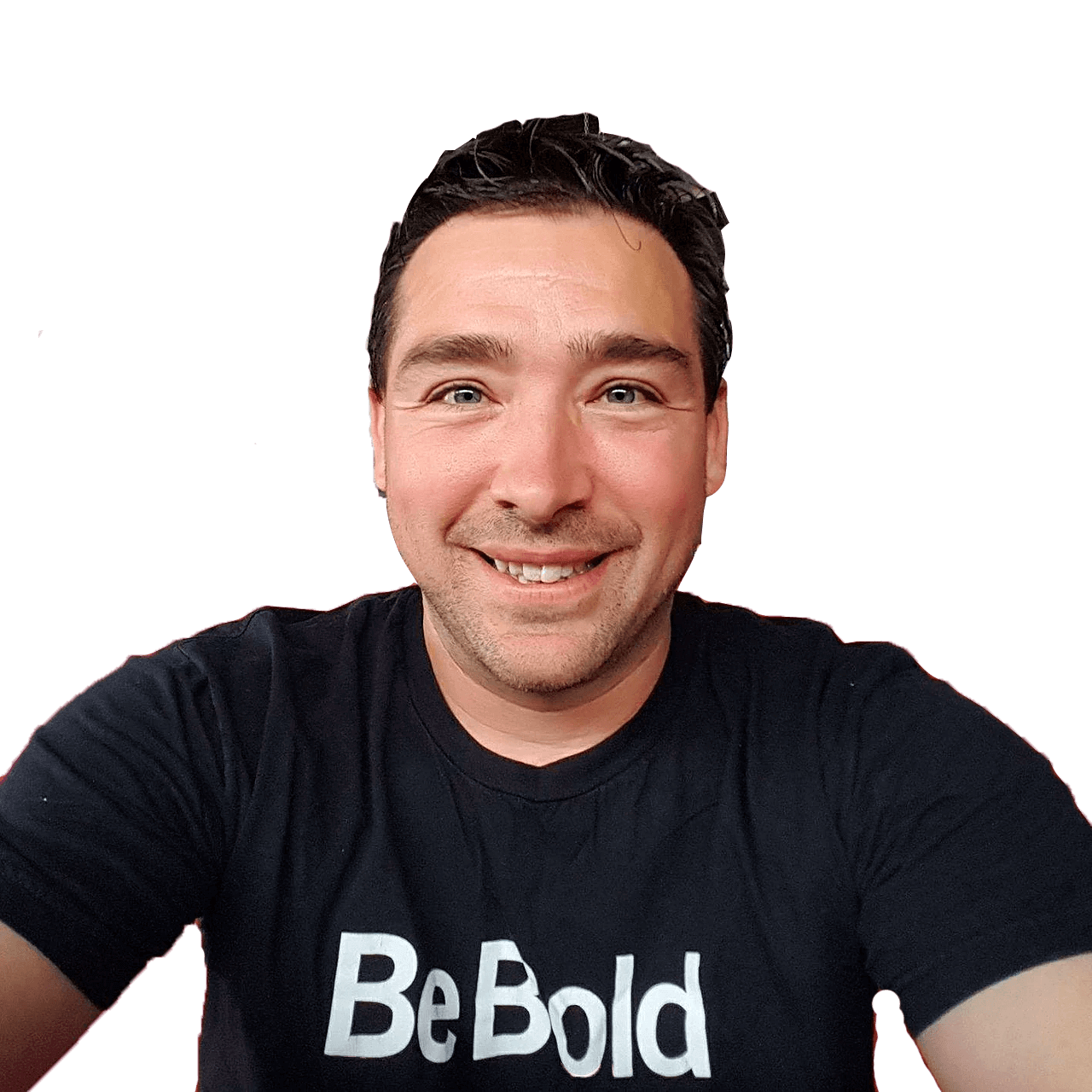 My Review of 374 MMA…
I just completed my first month of the Muay Thai Basics at 374 MMA. It has really helped me change and refocus my life in regards to diet, nutrition,respect, and dedication to a successful exercise program. I've lost +18 pounds in this short period of time and look forward to continuing this healthy lifestyle thanks to Rad and everyone at 374 MMA.

Classes and the Experience
Expect a great, intense (in a good way), positive workout whether it's your first class or later ones. Variety…I cannot recall a single class being the exact same as any others. Rad provides a good mix of cardio warmup/cool down and technical drills (punching, elbows, knees, kicking etc.) in between.
Regardless of class size, Rad is constantly checking up on students to ensure they are following the proper technique as well the expected pace…he certainly wants folks to get the most out of the class. They provide all the required gear or you can bring your own.
People and the Community
Everyone there is great and supportive, certainly a refreshing atmosphereunlike some other gyms. Regardless of your fitness level, you are typically paired up with people of the same level as you…"Nobody gets left behind". After any given class people are giving pats on the back, high fives and you can often here folks saying, "WOW another great class…we all got thru it, this place is so additive"…and it is!!!
In Summary
374 MMA is for REAL!!!
If I could give 6 out of 5 stars I certainly would. If you want a workout like no other, in a positive, supportive, face-pace environment this place is certainly it.
The only "Con/Downside" to 374 MMA is that I didn't join sooner.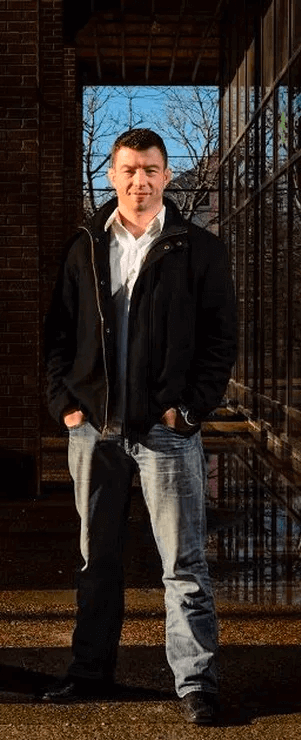 "374 Performance is an all-emcompassing fitness studio that while having it's foundations in martial arts, far extends beyond that.
The facility offers opportunities for both members and coaches alike, opening its doors to professionals who are looking to expand their clientele.
The gym features a large matted area with heavy bags and padded walls, while also housing a full fitness studio with power racks, weight plates, kettlebells and more.
Our gym is suitable for the whole family, with classes for children and adults as well as personal training and nutrition services."
- Personal Trainer Space Rentee - Certified Nutrition Coach - Meditation Instructor - Elevated Life Coach - Owner of Elevated Wellness.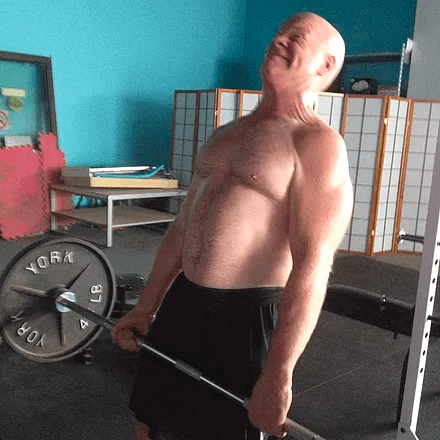 "Rad is definitely true to his word. I found that out personally on just my first day of training with him.
Just in my first 7 months of Rad"s training, I have achieved so much more physically and mentally as to the years I have worked out at different gyms in different provinces. I certainly thought I was in decent shape. Man, was I wrong.
The first day I met with Rad was at his gym and that was just an introduction. I wanted to see what he had to offer and most importantly if I felt comfortable and he was trustworthy. We chatted for about an hour and it was yes on both counts. That is why as I stated earlier that Rad is true to his word and that is very much important in my life.I look forward of continuing both my one on one and team training. It has become a second home to me.
Thanks Rad. Bob."
always ready to challenge himself
55 year-old training for health and now, aiming to hopefully compete soon!